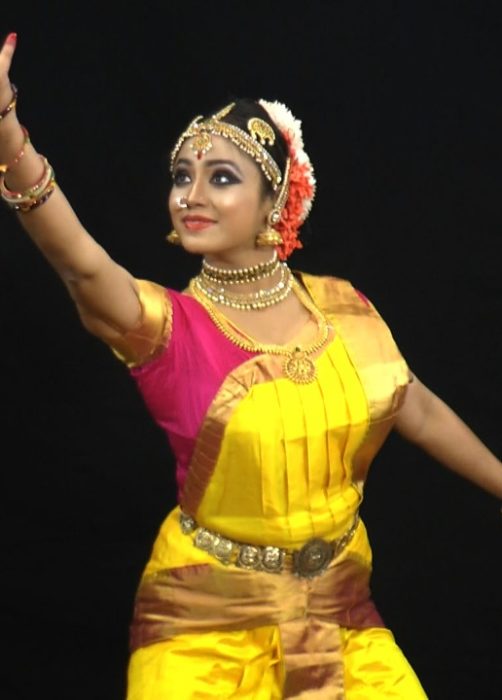 About Oindrila Roy Mallick
Trained initially under late Guru K. P.P Thampi from the age of five. Oindrila further honed her dance skills under Legendary Guru Khagendra Nath Barman, one of the most senior disciples of Guru Rukmini Devi Arundale, the founder of unique "Kalakshetra"Style (Bharataatyam). From 2011 Oindrila started leaning under the guidance of Guru Abhoy Pal of kalamandalam style. While Oindrla's dance reflects the cumulative richness of her learning experience, her passion remains deeply rooted in classical dance. As a Bharatnatyam dancer Oindrila's hallmark remains in her ability to captivate her audience by bringing forth the inherent beauty of Bharatnatyam.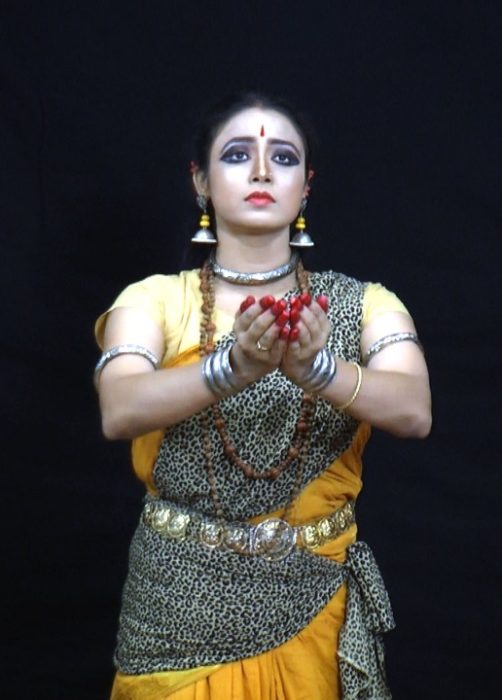 Apart from rigorous performance and dance teaching in India and abroad Oindrila also teaches in an elementary school. Since 2011 she has toured in Germany, Switzerland, Belgium and Holland while receiving tremendous reviews. While in Munich Oindrila received a standing ovation for her stellar performance.
Oidnrila received the "Chairman's Award" by International Multicultural Dance and Music Festival in Pune, India. She also holds a Master Degree in Bharatanatyam from Rabindra Bharati University and graduated with distinction. Oindrila's performance with her dance group was highly appreciated by audience and critics in ''Basant Utsav", among her numerous programs in India and abroad.
Oindrila teaches students of "Shabdam Dance and Music Academy", Folk and Classical dance (Bharatanatyam).